Seminar on PERFECT SAMADHI
February 23 @ 7:00 am

-

March 1 @ 9:00 pm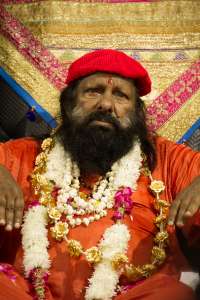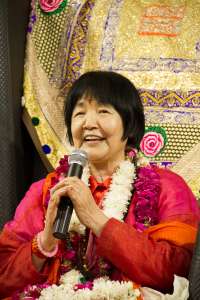 Seminar on PERFECT SAMADHI
BY BLESSINGS AND TEACHINGS of
Yogmata Keiko Aikawa and Mahayogi Pilot Baba
Dates : 23rd February 2020 till 1st March 2020
Venue : Mahayogi Pilot Baba Ashram
Daksh Road
Jagjeetpur
Kankhal – Haridwar – Uttarakhand
India
Note : Please also note that 21st February , is Mahashivratri, hence , ashram will also witness Mahashivratri celebrations under the guidance of revered Gurudeva Mahayogi Pilot Babaji and Yogmata Keiko Aikawa.
This is an interim information about Seminar and Shivratri.
This Seminar is open to all, however the desired aspirants must get in touch with following to know about the registration details and charges.
1.Durga Giri – daridurga@gmail.com
2.Satya – asuchoretskaya@gmail.com
3.Mahayog Foundation – mahayogfoundation15@gmail.com
Registration charges have to be done through Bank. This is strictly to be followed. No one will be entertained without prior registration.
More information to come regarding Seminar in the coming days.
Regards – TEAM MAHAYOG